Description
---
Zoom meetings are free for members and complimentary for non-members during the Pandemic.
---
Please join us at 12:00 pm on Friday, September 23rd as we hear from our speakers, gain insight on the Great Resignation and take away valuable knowledge and practical resources to help us navigate these challenging times.
For nearly two years, businesses in the United States have seen a tidal wave of resignations. Over 9 million workers have left the workforce and there are currently over 11 million unfilled positions waiting to be filled. The Great Resignation is causing unparalleled strife in business operations throughout the country.
So what can employers do to combat what's being called the Great Resignation?
Join the NY Metro ACM Chapter as We Discuss:
What's behind the Great Resignation?
What are the demographics telling us?
What are the technologies that will impact the workplace?
What are the strategies necessary to maintain and attract talented resources?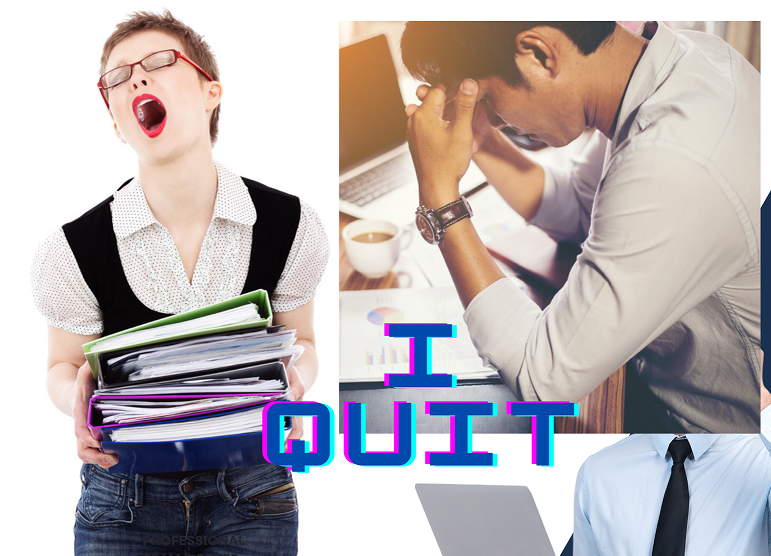 Our NY Metro ACM Chapter is proud to have Andrea Dunkirk and Jim Cummings of Suffolk Community College help us to understand, navigate, and combat the Great Resignation! We look forward to seeing you all on September 23rd for this important event.
This event will benefit businesses, non profit organizations, students and job seekers alike, so we hope to see all of you attend and participate.