Description
---
Zoom meetings are free for members and complimentary for non-members during the Pandemic.
---
Creating Web Applications with C#
Please join us at 12:00 pm on Friday, October 7th for our inaugural Networking & Educational Webinar Series (NEWS) where NY Metro ACM Members can learn new and exciting technologies in use in industry today and connect with presenters and members alike during these informal and interactive educational lecture series.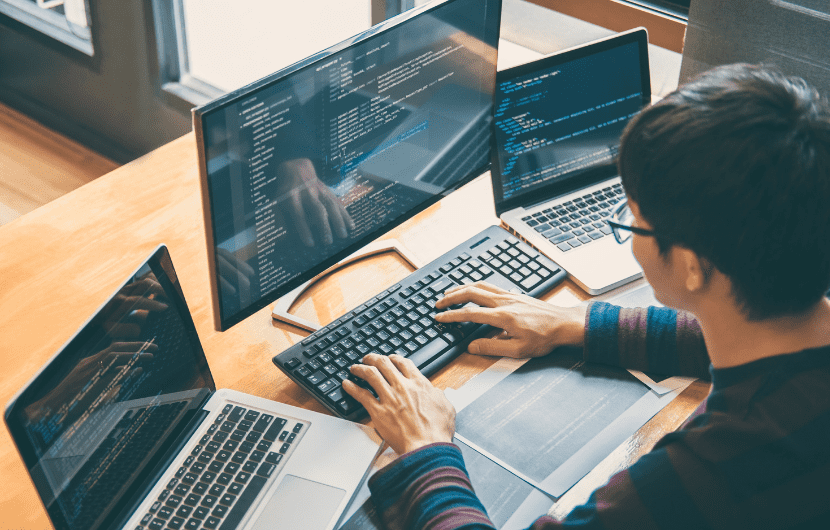 Since the introduction of web-based development tools, there has been an increased demand for web developers around the world. One of the most popular and powerful web-based development applications is the .NET framework from Microsoft and more specifically the C# programming language. C# enables developers to program web applications and mobile applications as well as desktop applications. Participants will receive an introduction to developing powerful web-based applications using C#.
Join the NY Metro ACM Chapter as We Interactively Discuss: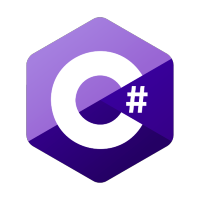 How do web applications differ from desktop applications?
How do I create an application that works on all platforms?
How do I connect my new web application to SQL Server?
How do I publish my new web application globally?
How does C# differ from Java Script, HTML or HTML5?
Our NY Metro ACM Chapter is proud to have Dr. Michael Nizich of New York Institute of Technology help us to learn about Creating Web Applications with C#! We look forward to seeing you all on October 7th at 12pm for this important event.
This event will benefit businesses, non profit organizations, students and job seekers alike, so we hope to see all of you attend and participate.