Description
Generative AI in the workforce and Higher Education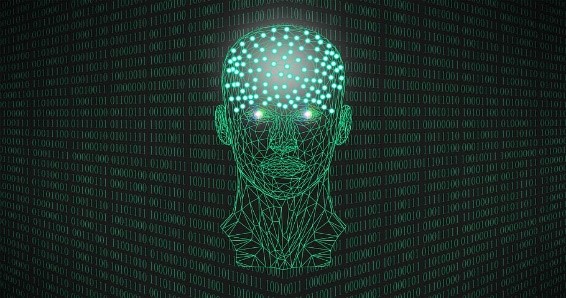 Please join us at 6:00PM on Thursday, September 21, 2023 at St. John's University Queens Campus to hear the latest on Generative AI in the workforce and higher education. The guest speaker will be Associate Dean Max Hergenrother, adjunct professor and Director of Technology Operations for St. John's University, The Lesley H. and William L. Collins College of Professional Studies. Dinner and Dessert will be served.
Pre-Registration Tickets: $15/members, $10/board members, $5/ACM students. Non-members $25.
Tickets purchased at the door will be an additional $10 each, and Only cash will be accepted.
Join the NY Metro ACM Chapter as We Discuss this Trending topic
This event will benefit businesses, non profit organizations, students and job seekers alike, so we hope to see all of you attend and participate. While there, you can network and have the opportunity to join or renew your membership in the NY Metro ACM.

We hope to see you there.
Please register by September 15, 2023